Little Rock Music Group Presents
Balkun Brothers
with BSG
August 1, 2019
9:00 pm
( Doors:

8:00 pm

)
King of Clubs
Ages 21 and Up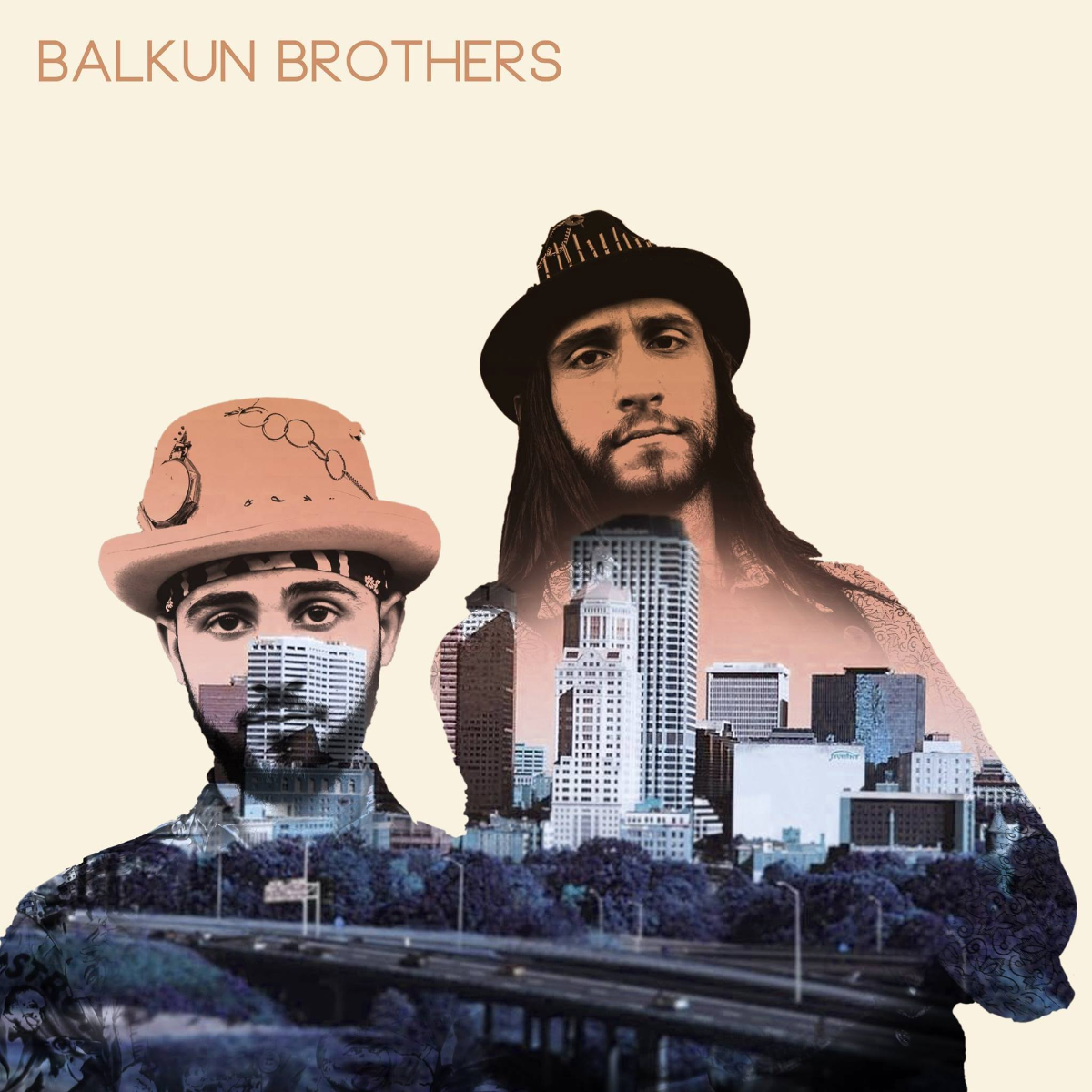 Artists
Balkun Brothers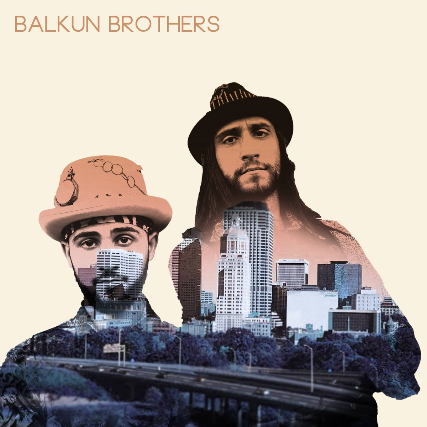 Internationally touring rock n' roll band, Balkun Brothers, is made up of older brother, Steve, on guitar, vocals and thumb-bone bass, alongside younger brother, Nick 'The Hammer' on drums. The band, formed in 2010, is reinventing the term "power duo" with their heavy hitting, new-age brand of psychedelic rock n' roll.
​Brewed in a caldron of face-melting guitar riffs that are met with a wall of earth quaking bass drum hits, their ferocious flaming meteor of a duo, breeds a ruthless rebellion of what it is to be a rock n' roll band in 2018. Known for their explosive live shows that go from 0 to 100 in the blink of an eye, the brothers from Hartford grew up studying the likes of Son House, Johnny Winter, Howlin' Wolf and Muddy Waters, then smashing those together with Motorhead, Primus, Rage Against the Machine, The Doors, Motley Crue and the Red Hot Chili Peppers.
In a day and age where the world is in dire need of true rock n' roll, the Balkun Brothers are bringing the people what they want: hard-nosed, dirty, mammoth sounds that have been invading the ear-holes of fans from coast to coast across the globe and changing lives one head bang at a time.
Following in the footsteps of their delta-blues, rock and metal forefathers, Steve and Nick are crushing stages over 100 shows per year. Known for marathon concerts that can last up to 5 hours, the two brothers have been developing a sound that few can compare to or even attempt to comprehend.
Steve's self-built, custom baritone and resonator guitars are on full throttle from the first note he plays each night on stage through BOTH his guitar and bass amps simultaneously, while Nick's thunderous drum beats meet his brother at center stage for one colossal monster truck of a band. Their shattering low end has been catching the eyes of many who can't seem to understand how a duo can make so much noise. With a musical range that spans into hip hop and funk fusion without missing a beat, audiences are left speechless at live shows that serve up smashed guitars, dinosaur-like power and lyrical content that is more relevant in today's society than ever before.
Their latest album, 'DEVIL ON TV', delivers a full-blown assault on the many problems facing our world, while remaining true to their roots with honest songwriting and personal experience that connect with fans of all ages. The duo plans to continue touring relentlessly and creating organic, honest music.
BSG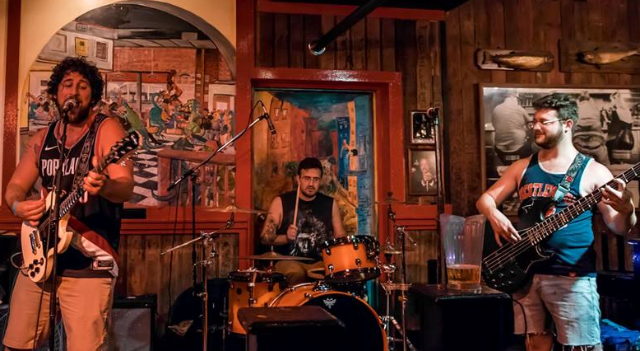 BSG plays a unique collection of innovative rock that you'll rarely hear revisited outside of this band and the original sources.